CONTACT TWO DAY PAINTING
Locally owned and operated in Waukesha, Two Day Painting serves most of Southeast Wisconsin. We strive to offer exceptional service through excellent
communication. We believe in catering the size of the crew to the size of your home to complete your project in a time frame that is convenient for you.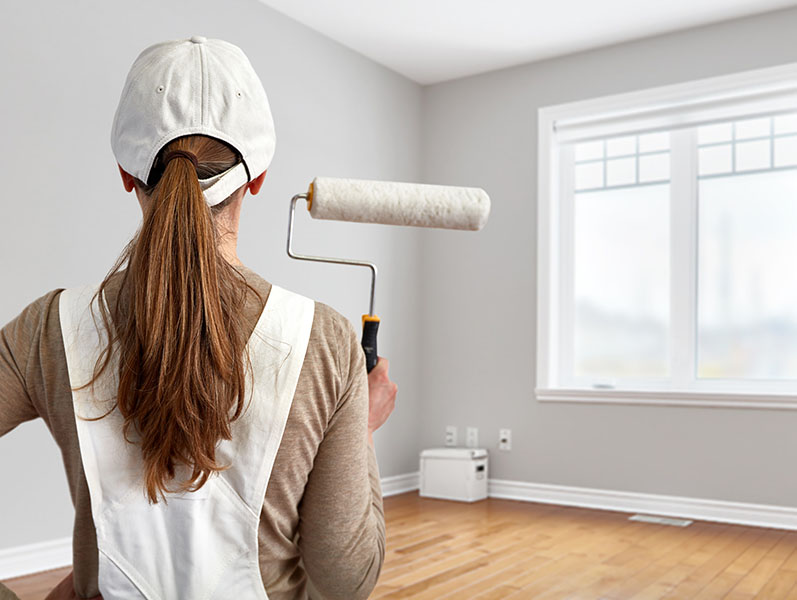 If you would like to schedule an appointment, please click the button to the left. Fill out the form below if you have specific questions or would like our office to contact you.