THE TWO DAY DIFFERENCE
Want to learn more about us? Locally owned and operated right out of Waukesha, Two Day Painting serves most of Southeast Wisconsin. We strive to offer exceptional service through excellent communication and by catering the size of the crew to the size of your home to complete your project in two days or less. How do we do this? Two Day Painting offers this exceptional customer service through 5 key ways.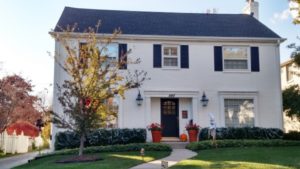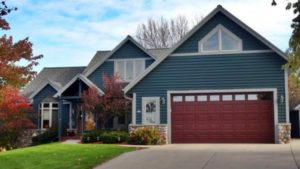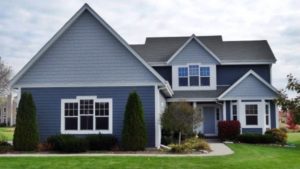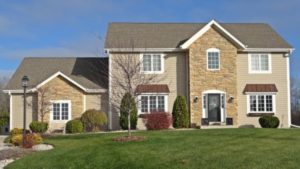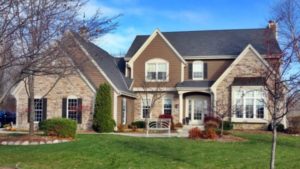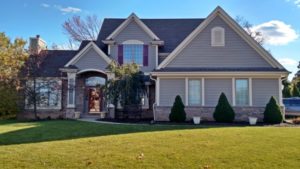 QUALITY WORKMANSHIP
Our highly skilled tradesmen and tradeswomen are trained to offer you quality workmanship, clean worksites, straight lines, all with the highest quality materials. We want to ensure that you have the best customer experience possible.
ORGANIZED BUSINESS SYSTEMS
We focus on customer service and having organized business systems is integral to offering a high level of customer service. Once you schedule an appointment with us, you will always get a confirmation call or email. After you schedule your home improvement project with us, you can expect a call shortly after to confirm details and get your home scheduled. We will be in touch with you on a regular basis throughout your project to ensure you are kept up to date with progress and expected completion dates. These business systems help ensure that your project goes smoothly!
THOROUGH COMMUNICATION
We get compliments all the time on our excellent communication skills! In the home improvement industry, one of the most common customer complaints is lack of communication. That is why we differentiate ourselves by making communication with our customers a priority. You will never be confused about when we show up for work or when we are expecting to complete your home.
TRUST
Nothing is more important to us than business ethics. We care about our customers and employees, cultivating a great working environment, which in turn creates loyal employees and a wonderful experience for our customers. If there are ever any issues, we go above and beyond to make it right. We are a local business with a great reputation in the area. Give us a call and know that your home will be safe in our hands!
TIMELINESS
Who wants a contractor around their home for several weeks? Not us! We understand that your time is important, that is why we strive to complete most projects in two days! We cater the size of the crew to the size of your home. Our employees work full, continuous days to ensure your home is completed in a timely manner. You will always know where our progress stands and the estimated job completion time frame.
LET THE PROS TAKE CARE OF THE WORK
Two Day Painting offers exceptional service through excellent communication. We cater the size of the crew to the size of your home to complete your project in a time frame that is convenient to you! We are an accredited member of the better business bureau and proud of our A+ rating. We also won the best of Houzz award in 2016 for providing a consistently great customer experience. In addition, we are accredited members of PCA, NARI, MBA, WCBA, WBA, NAHB, which are all renowned trade organizations that promote higher levels of quality and customer service.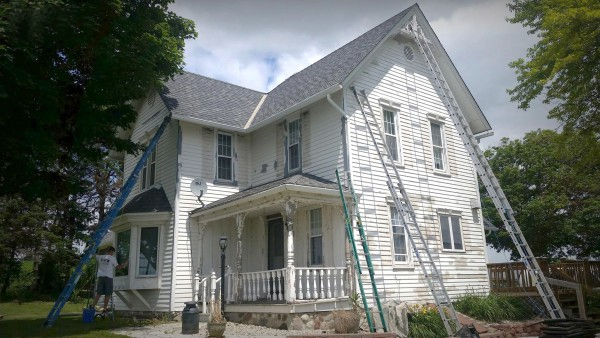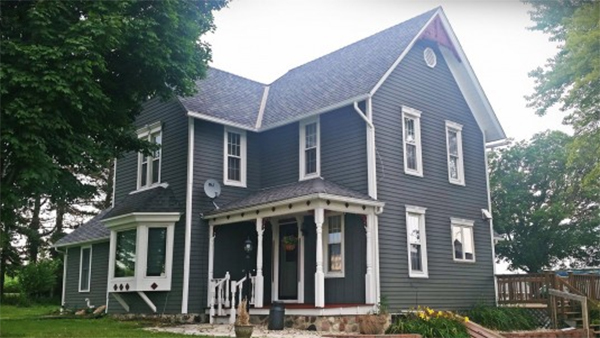 HAVE A QUESTION? WE HAVE THE ANSWER!
How can you complete an entire project in just two days?
Marc
2019-07-08T19:37:40+00:00
Simple! We tailor the size of our crews based on the size of the job. Our ability to efficiently manage a project paired with working long continuous days allows us to get your project done in a timeframe that is convenient for you. Unfortunately, not every job can be completed in two days, but for the larger or complex jobs, we will always communicate the timeframe it will take to complete.
CONTACT US TODAY TO SCHEDULE YOUR FREE ESTIMATE