AREA'S TOP RATED
Professional House Painters
Two Day Painting is a full-service, one-stop shop that can handle your complete project from start to finish. Whether you are looking for exterior staining, interior painting, painted kitchen cabinets, carpentry services, or drywall repair, we have it covered. Call today for your risk free quote!
EXTERIOR PAINTING
Painting the exterior of your house is about more than just curb appeal. The correct paint helps to protect your siding against the harsh weather elements of Wisconsin.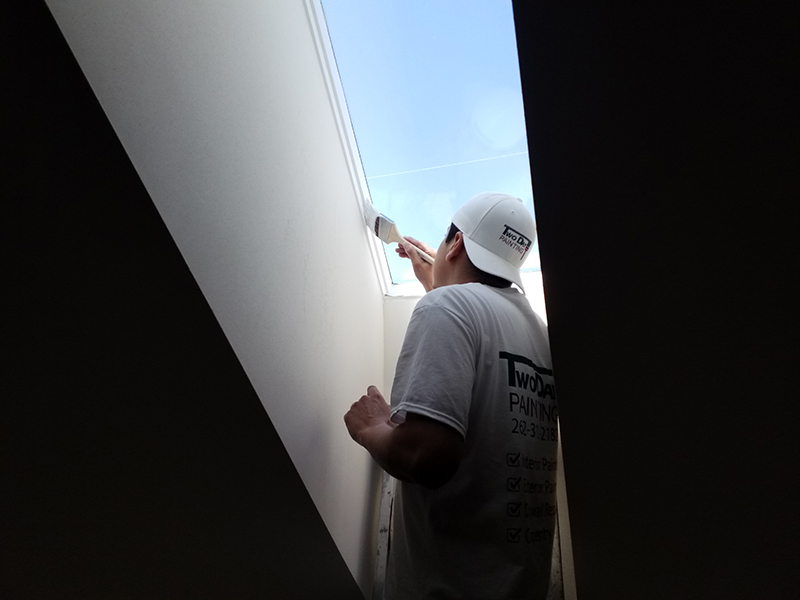 INTERIOR PAINTING
Interior painting helps transition your house into your home. Whether it's a fresh coat to a bedroom wall or a full color change in a family room, we have you covered.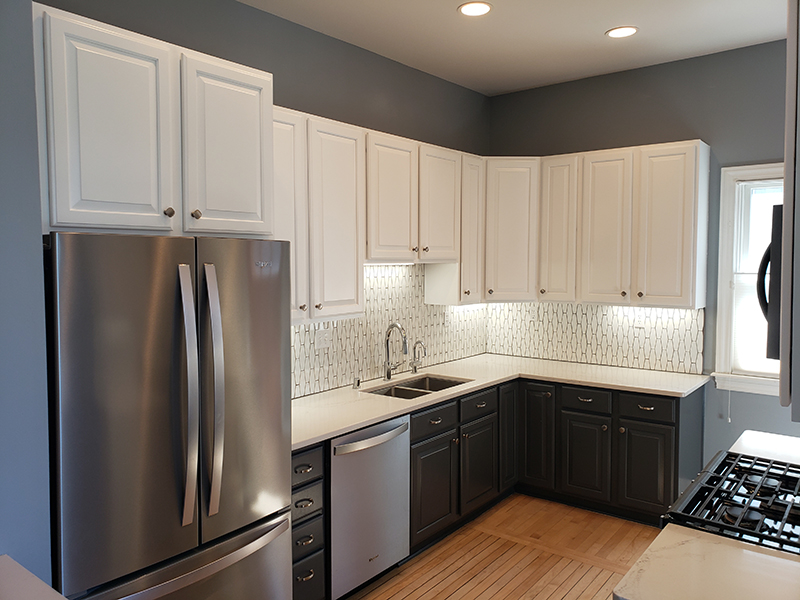 CABINET PAINTING
Painted kitchen cabinets is a cost-effective way to update your kitchen. Cheaper than a full cabinet replacement, painted cabinets can give years of enjoyment.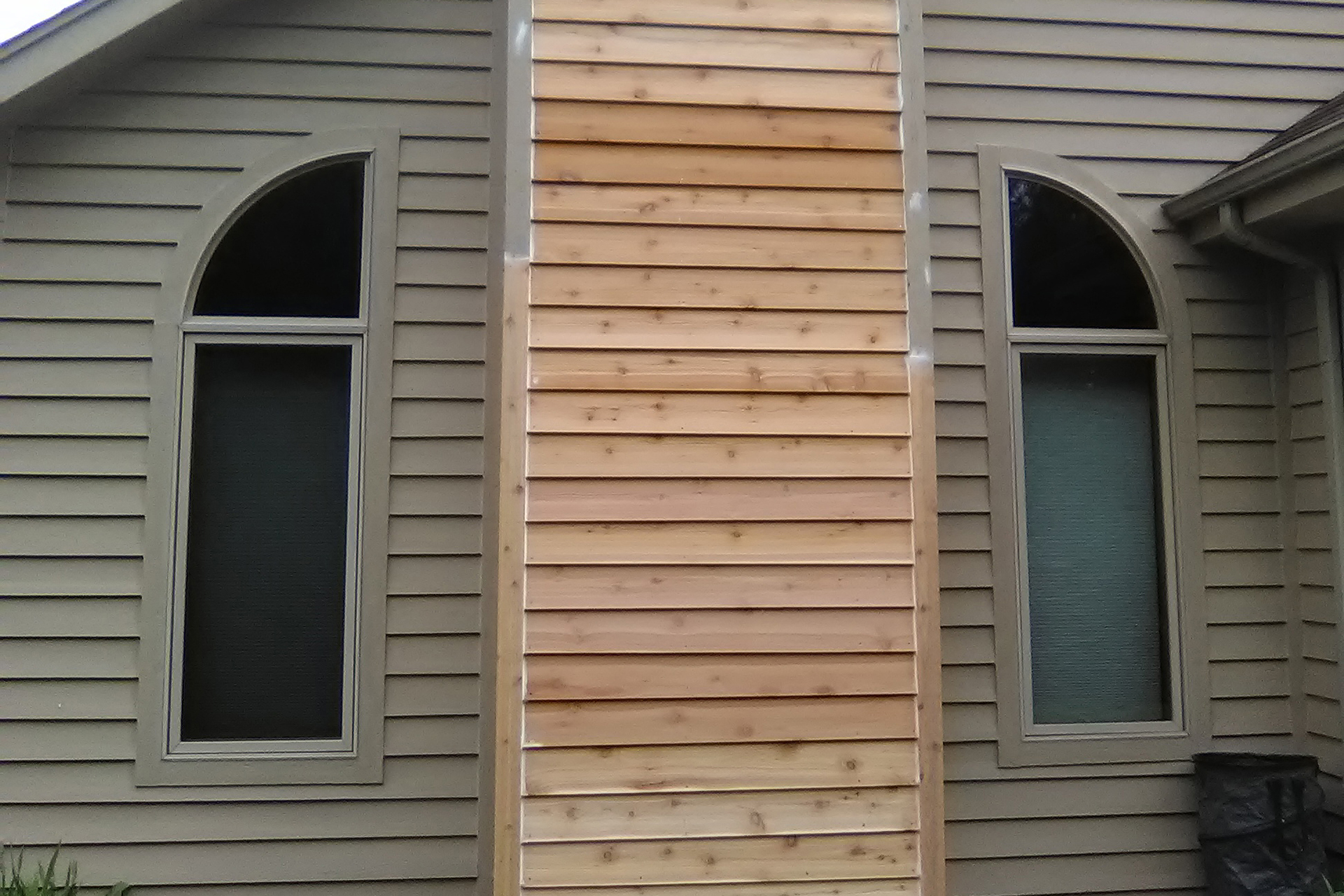 CARPENTRY SERVICES
Whether it's a few rotten boards that need to be replaced or a full chimney rebuild, our highly-skilled carpentry team takes every measure to ensure a quality job done right.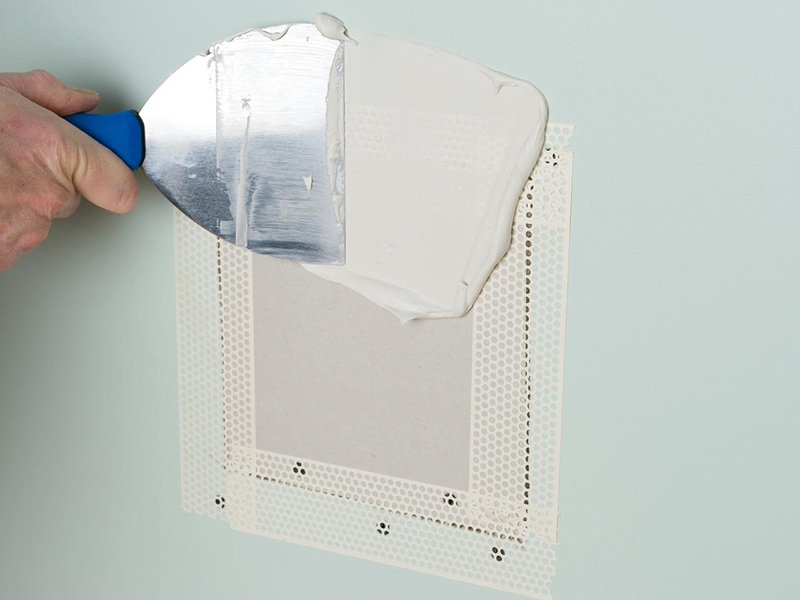 DRYWALL REPAIR
Drywall and plaster repair is the first step in preparing your walls for a professional paint job. We only use career painters with drywall experience to patch your walls.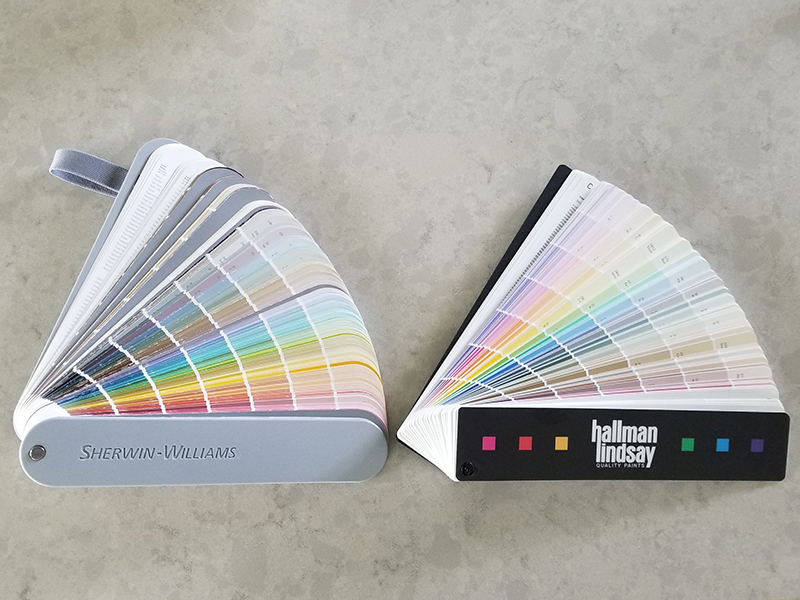 COLOR CONSULTATIONS
Looking to change colors, but don't know where to start? Let Two Day's professionally trained color consultants help you create a custom color scheme to fit your lifestyle.
Locally owned and operated in Waukesha, Two Day Painting serves most of Southeast Wisconsin. We strive to offer exceptional service through excellent communication. We believe in catering the size of the crew to the size of your home to complete your project in a time frame that is convenient for you.
WHY CHOOSE TWO DAY PAINTING?